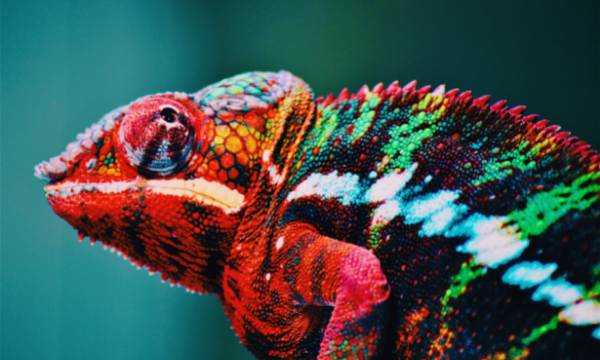 I have been hearing about fascinating and useful shifts in change management practices. Let's look at what effective change management is now-given the pace of change we are experiencing. I am also including a look at some of the tools, resources, and apps out there to help ease Organizational change.
Reviews of Current and Purposed Change Management Practices
First – EY (Ernst & Young), the global professional service firm, is sponsoring a three-part series of overviews on institutional change in the MIT Sloan Management Review.
The first in the series "Is Your Company's Operating Model Trailblazing-or Trail Gazing?" highlights results from a survey of consumer products leaders and the current need for transformations in their processes. Key Takeaway: do not go It alone.
"What the Pandemic Taught Us About Change" – Josh Bersin's makes a bold statement right upfront –
"Despite all its downsides, this pandemic has been somewhat miraculous for business. We can work productively from home, we can buy food and entertainment from our phones, nearly everything can be delivered quickly, and our consumer experiences are safe, fast, and digital."
How was this able to happen? His group has researched what worked over the past several years. They produced a new term – Change Agility. This term encompasses some of the principles of Change Management, some of the principles of the Agile Method, and some things that are unique that they posit should be common moving forward. This is one of the better overviews I have read and there are some good resources on offer too.
Tools, Resources, Apps to Facilitate Change Management
Next up – Diagraming Software Lucidchart shares an article about "How to efficiently pivot business processes" on their blog.
Using their process flow diagram, they walk through the steps to improving an existing process. This could be useful for considering the candidate journey and recruiting process. And visual aids can help make process improvements easier to implement.
Project and team management software Zendesk runs down an overview of change management models in "Top 8 Change Management Models – A Comparison Guide."
Considering an organizational change and not sure which methodology might work best? Check them all out here. Key quote:
"Each of these change management methodologies emphasizes the importance of centering your employees in how you plan and implement a change."
Finally – there's an app for that! Membership association The Digital Project Manager reviews pros, cons, and costs for tools to help support change in "The Best Change Management Software List" They evaluate software like Wrike, Viima, and Whatfix using criteria including user experience, integration, and value for the investment.
Check out their LinkedIn profile too. Useful and humorous!
Is change management part of a formal (or informal) approach at your company? Are there resources you can recommend? Do you have a favorite software, tool, or app that has been helpful in dealing with all the changes occurring these past few years? Let me know!
As a talent professional, my interest of course lies in the people side of a change equation. If you are personally considering a change-reach out to me if I can help. And check out our available opportunities on our website.