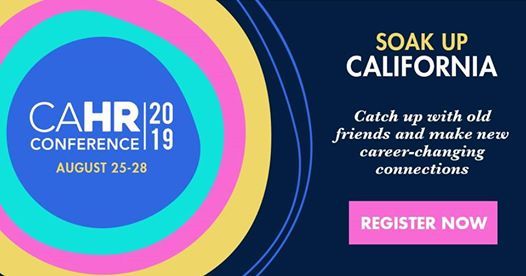 Announcing the 2019 California HR Conference!
August 25-28, 2019 | Long Beach Convention & Entertainment Center
Join 2,700 HR professionals at California's largest HR conference where you'll be inspired by real stories, learn from experts who understand the nuances you face day-to-day, build meaningful relationships over unique experiences, and be equipped to tackle emerging workplace issues, define your personal & organizational goals, and grow in your HR leadership.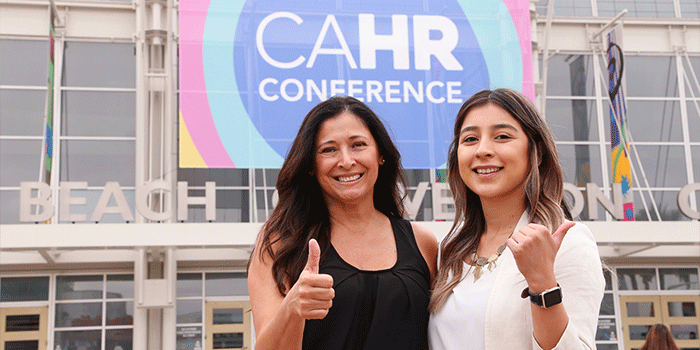 What is #CAHR19?
Hosted walking-distance from the shores of Long Beach, CA, the California HR Conference is a hybrid experience of all things HR, where the brightest in the industry gather to exchange best practices, insights, and vision for the future of human resources.
It was created by the Professionals In Human Resources Association (PIHRA) 62 years ago as a dependable resource to develop leadership, foster innovation, and stay on the cutting edge of HR fundamentals. Around 3000 HR professionals attend each year to make new connections, gain valuable and actionable strategies, and return to work (and life) with innovative ideas and actionable HR best practices.
We take the phrase work hard, play hard pretty seriously here! CAHR19 is both a place to invest richly in your professional development and career growth, with non-stop content for entry-level, executive, and everyone in-between — and unplug from the daily demands of work to unwind with excellent company and entertainment. It's no secret that HR professionals work harder and handle tougher issues than most, but frankly, don't always get the credit they deserve. With this in mind, we crafted a holistic conference experience to benefit you professionally and personally while celebrating the vital contributions you make to the broader corporate world.