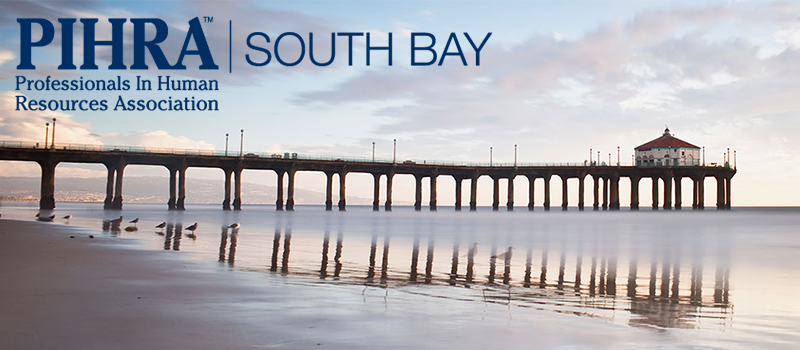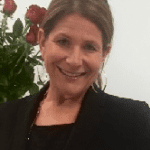 Presented by Nicole Minkow
Please join PIHRA South Bay on Thursday, September 13th from 7:30am – 9:45am in Hawthorne at the Ayres Hotel.
Human Resources Professionals in California are faced with tremendous challenges daily in managing their workforce and keeping up with the ever-changing laws facing employers. This program will highlight on the current litigation trends that employees and their attorneys are focusing on to bring claims against unsuspecting employers. Attendees will learn the latest litigation trends and common claims and best practices in how to avoid liability for same.
This program has been approved for 1.25 Professional Development Credits (PDCs).