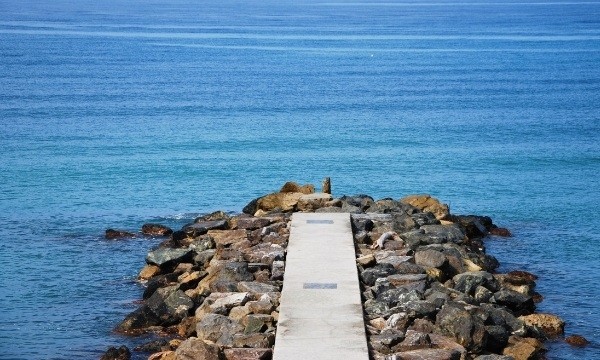 "Imagine a crisis that forces your company's employees to change the way they work almost overnight." This opening sentence from McKinsey & Co.'s article is a good reminder that most of us – and our companies – have already proven we are adaptable. Now we have to learn and lean forward into the next era and answer some of the current questions. Is there a talent shortage? What new business practices will remain? Are employees engaging with work differently than before the pandemic? Today I am considering people/talent, processes, and productivity in our current climate.
Is There A Talent Shortage?
We have all seen the unemployment statistics – but is it possible we are dealing with a talent shortage? I am hearing about this possibility from several of my clients and peers. This talent shortage is likely short-term and a function of our current transition period. Kids not quite back at school, vaccines not quite available. But also a function of people reconsidering what work means to them.
Josh Berson's blog on Human Resource Executive – "4 ways HR can prepare now for the labor market change" covers wage increases, internal talent pools, and employee engagement as tactics for dealing with the current talent landscape. To overcome the talent shortage, employers will need to look at their hiring systems and how work is done to find success.
Digital Processes are Key
This past year we have seen that early adopters of digitally enabled work processes (such as virtual onboarding and remote working) were in better shape than others. Companies fast-forwarded new tech initiatives to close the gap. Those companies that understood the skillsets of their people were able to meet the shift rapidly.
Re-skilling employees is a huge opportunity and a huge challenge moving forward. And how do we decide who does the training? Resilient, adaptable learning organizations will be the most competitive.
In 2017, the McKinsey Global Institute estimated that as many as 375 million workers—or 14 percent of the global workforce—would have to switch occupations or get new skills by 2030 because of automation and artificial intelligence. LinkedIn is engaging this gap with some new programs you can read more about here. But it looks like multiple training opportunities will need to be made available. This gap will need likely need to be filled by a combination of private companies, apprentice programs, and educational institutions.
Flexibility for the Win
Remaining competitive in our current environment will require a redefinition of what "being at work" means. Work arrangements are still in flux, but what is becoming clear is that employees want flexibility. After proving they can remain productive from home, most employees are looking to incorporate some form of hybrid work schedule into their future.
To successfully implement that model, employers need to get used to a results-oriented work model. This model is a huge switch from the time clock mentality that has been prevalent.
Forbes asks, "What does it take to be the kind of company employees wish they could work for?" What we have been talking about in this article. Having a learning culture, paying attention to the employee experience are two big takeaways.
Additional Resource
This in-depth lunchtime read from business strategist BCG is based on extensive current surveying of what employees are looking for in returning to the workplace. Read "What 12,000 Employees Have to Say About the Future of Remote Work" to hear more about productivity, flexibility, and continued development.
I'd love to hear what you think about the current hiring and business climate. Please feel free to reach out. Are you (or someone you know) looking for your next terrific opportunity? Check out our job postings!