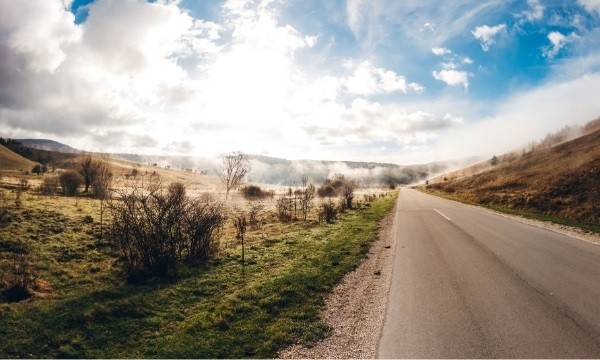 This month I wanted to take a look at the future of work and recruiting. I found some great resources that I am sharing here – including a fun quiz to see what your EQ is. What do you see as your biggest change/challenge right now? Is it factoring in uncertainty around economic recovery? Finding a way to create and regularize virtual processes? I'd love to hear from you!
An Overview
First – to start us off on a positive note, fellow recruiter Claire Petrie writes in "Baby Steps: Making Progress Towards better Workplaces and a Better World" about her hopes that this past year's challenges will lead to creativity and expansion in the recruiting field. She sees recruiters and HR professionals as key to creating flexibility, acceptance, and diversity in the workplace.
This LinkedIn article – 6 Recruiting Trends that Will Shape 2021 – is a comprehensive list of the changes and challenges in recruiting as an industry currently. Predictions include helping with lateral moves, a continuation of virtual recruiting practices, and building EQ and Diversity skills.
Creative and Effective Approaches to Onboarding
This article has so many great ideas – software company Talentlyft shares successful onboarding ideas from companies including Essar Oil, Etsy, and Perkbox. Beer Trolley anyone? Many of these ideas can be used in a virtual format such as gamification, having a buddy system in place, and an employee handbook that is not boring. I particularly like the 100th-day celebration idea.
Next, LinkedIn shares some of their own onboarding processes in "8 Steps to Creating a Virtual Employee Onboarding Program." The author, Bruce Anderson maintains that now is the time to double down on having a successful process and provides practical steps to take to make your company's process work.
The One Skill We Need Now
Finally, I wanted to look at EQ/EI. A lot of current feedback I am getting includes the importance of Emotional Intelligence. Many companies are looking for employees who have the ability to understand and manage their own emotions in a positive way. Companies also need people with the skills to empathize with others in order to communicate effectively to overcome challenges.
You may already be familiar with Daniel Goleman. He has been researching, writing about, and developing training programs on Emotional intelligence for over 20 years. His LinkedIn profile has a ton of good information.
Notable Quote: "If your emotional abilities aren't in hand, if you don't have self-awareness, if you are not able to manage your distressing emotions, if you can't have empathy and have effective relationships, then no matter how smart you are, you are not going to get very far."
Daniel Goleman
Curious about what your Emotional Intelligence level might be? Take the Quiz! Find your EQ on the Institute for Health and Human Potential website. Free, quick, and interesting.
Thanks for reading! Feel free to email or call me. I'd love to hear what is exciting/challenging to you about the future of work and recruiting. Additionally, If you or someone you know is looking for a new opportunity be sure to check out our job postings here on LinkedIn and our career page.